The ONLY Course You Need to Start a Freelance Writing Profession!
Can you really write for a living and make a lot of
money

?
From: Aaron Matthew
I was employed, but I left.
Just like you, I can say without a shred of doubt in my mind that writing is my passion.
I can do this forever.
I started freelancing in 2008. At that time, I was paid a meager $1 per 500 words. I couldn't live with that, so I had to maintain my employment.
While I achieved great heights in my professional career, there was this nagging thought in my head. I was not happy. I wanted to write.
Fourteen years in the BPO industry, and I finally said I am done with this.
I left my job with no backup plan in 2018. I had little savings, but there was one thing in my head: I will write for a living online.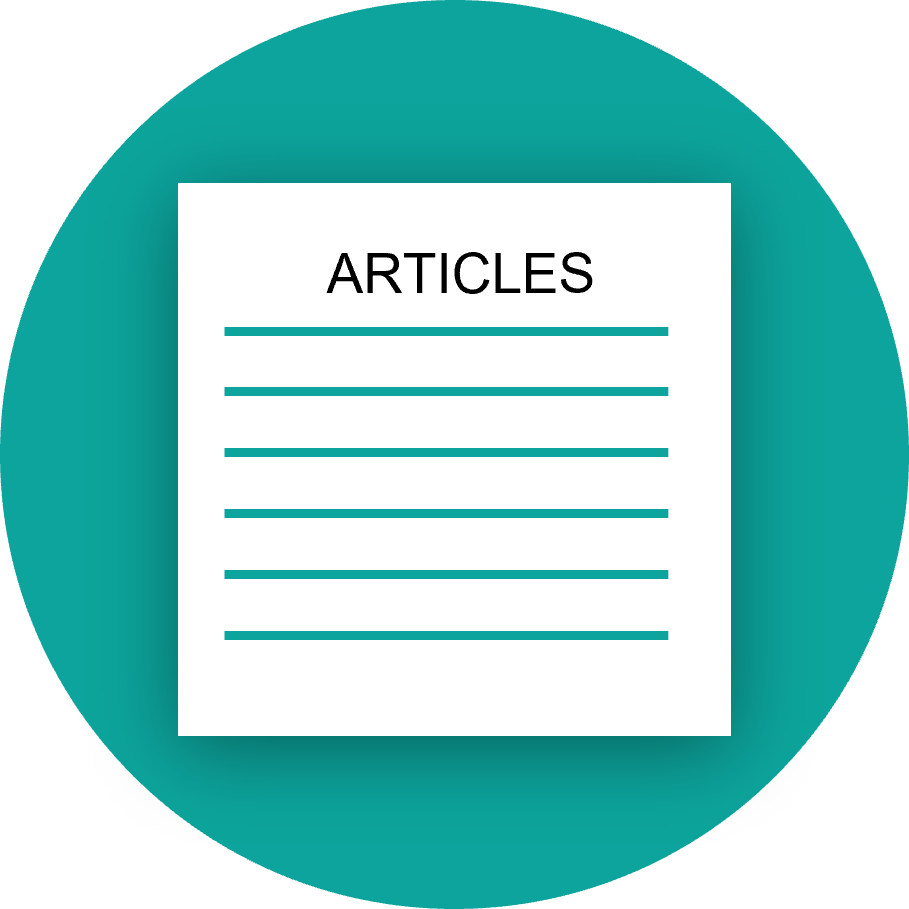 4,000+
articles delivered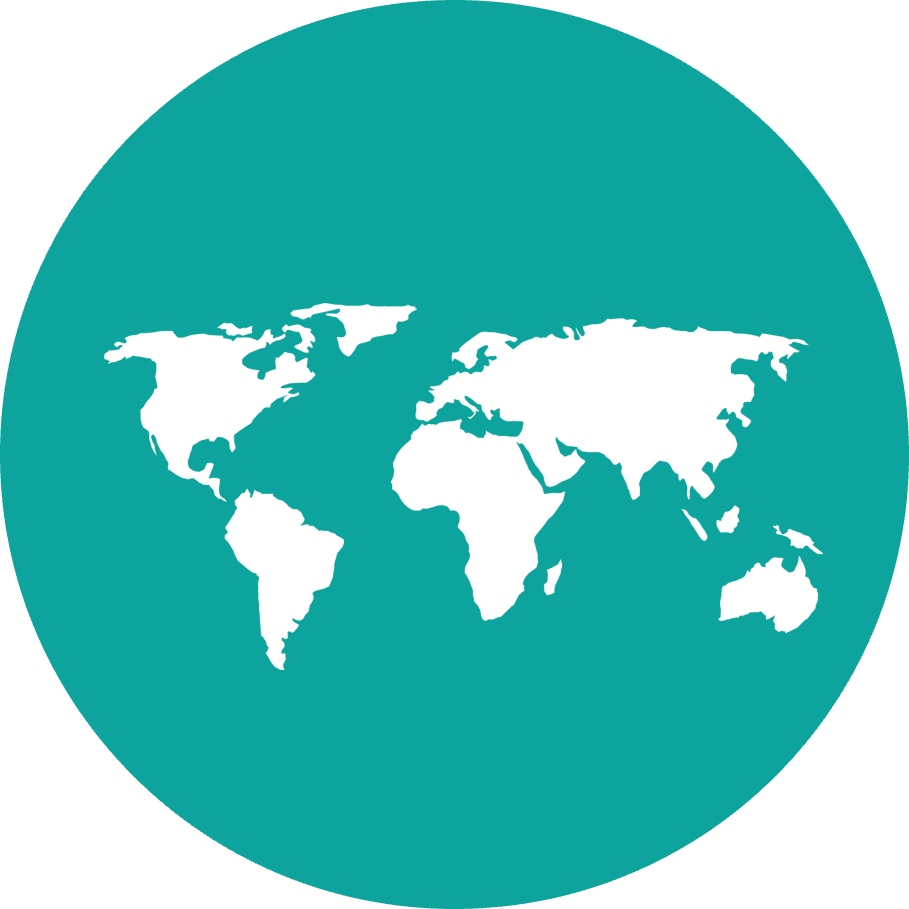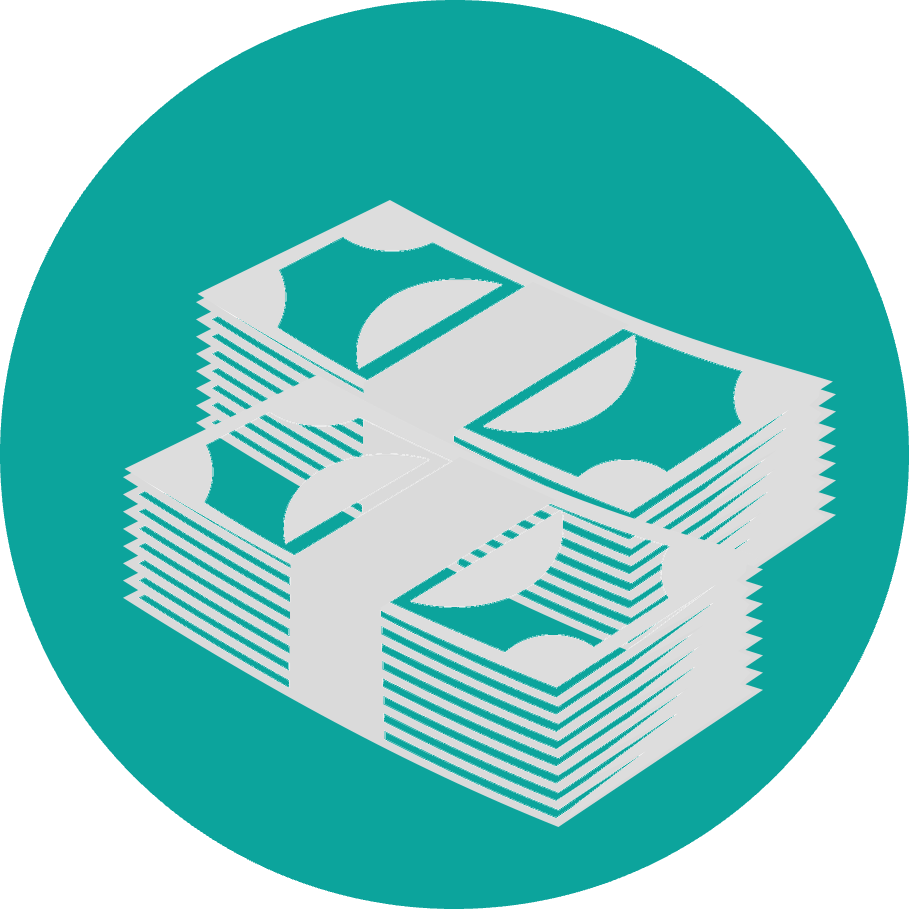 $85,000+
revenue earned
Part 1: The Write Outfit
This lesson is the first of four modules. My goal is to show you a roadmap of what freelance writing is, what clients are looking for, and what other skills you need to understand to succeed.


Part 2: The Write Stuff
This part of the course takes you to the most common types of content that you will write for clients. Since most clients are either affiliate marketers or bloggers, there are recurring types of web content that you have to master.


Part 3: The Write Gig
Where do you find clients? And more importantly, how do you win them?
In this module, I will show you the five best online marketplaces and job boards where I look for clients. Apart from that. You will learn how to bid the right and improve your likelihood of closing a writing deal.
Part 4: The Writer
This is the last module in the entire course, Write for a Living Online.
In this module, you will learn how to price your work, avid scam, success tips, and more!


Write for a Living Online: Bonus Contents
In this module, you will learn how to create banners that you can give to your clients for free.
I will also give you a free earnings tracker so you can analyze your performance as a freelance writer.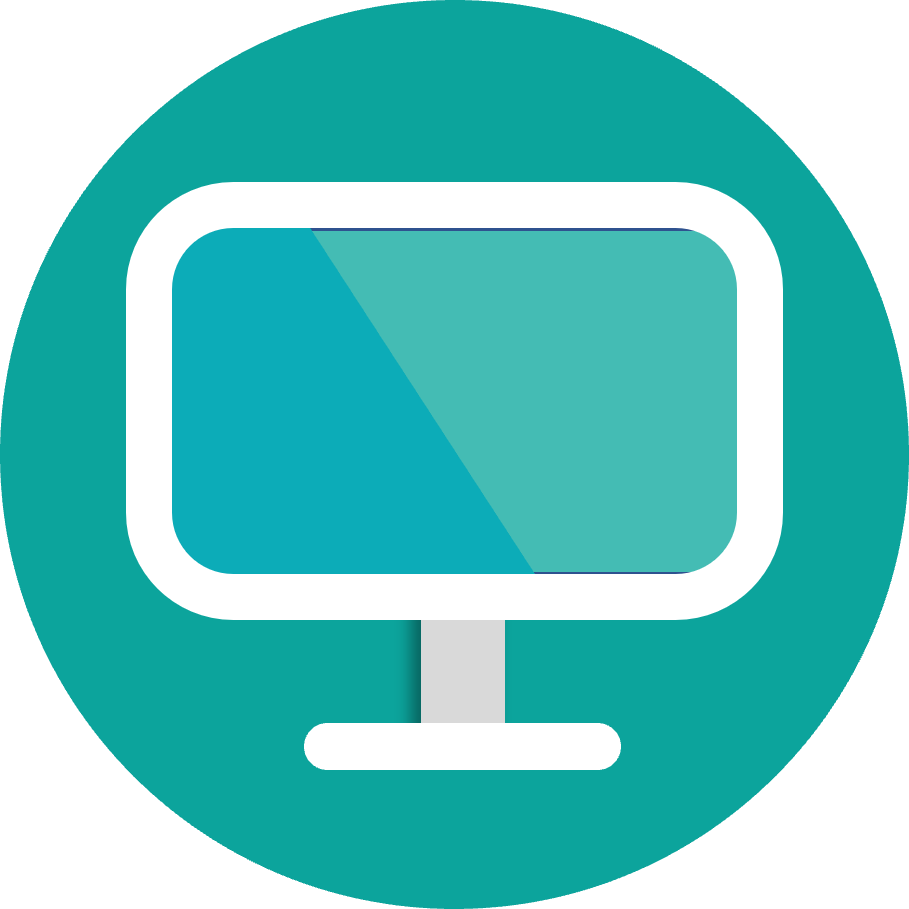 Bidding Sites
I'll show you the bidding sites where I am most successful, and where you can find clients that pay top dollar.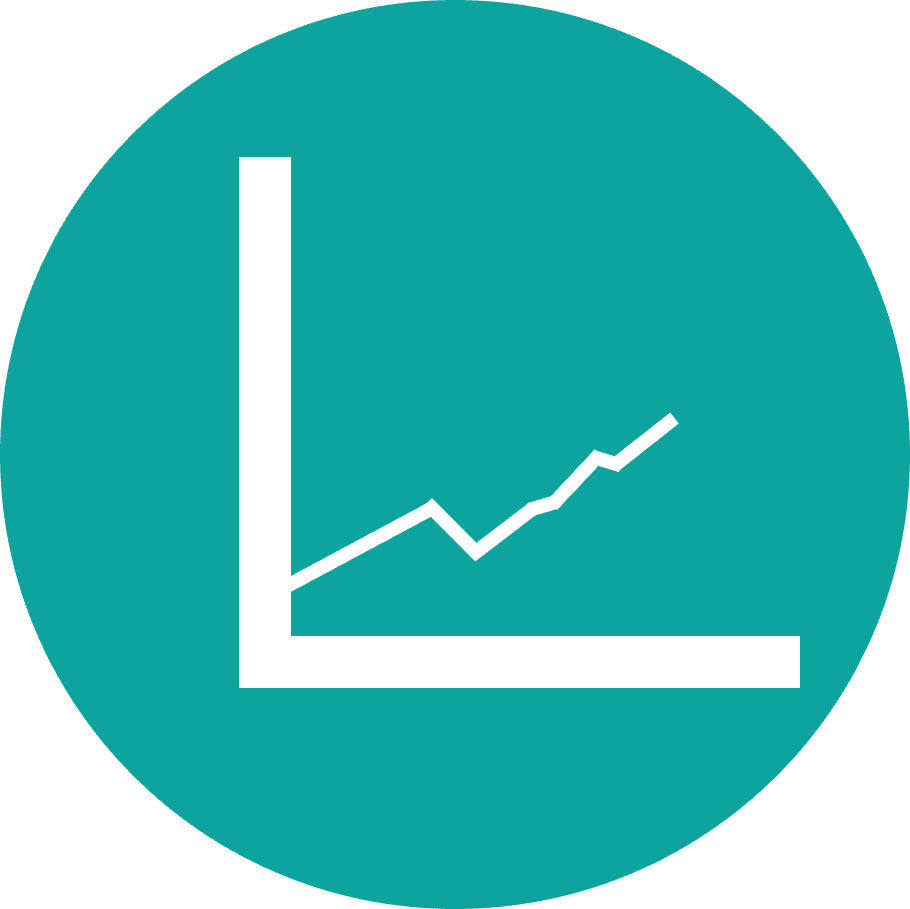 Winning Tips
I have had many ups and downs throughout the year of freelance writing. I will give you all the techniques I know to write winning proposals and improve your conversion rate!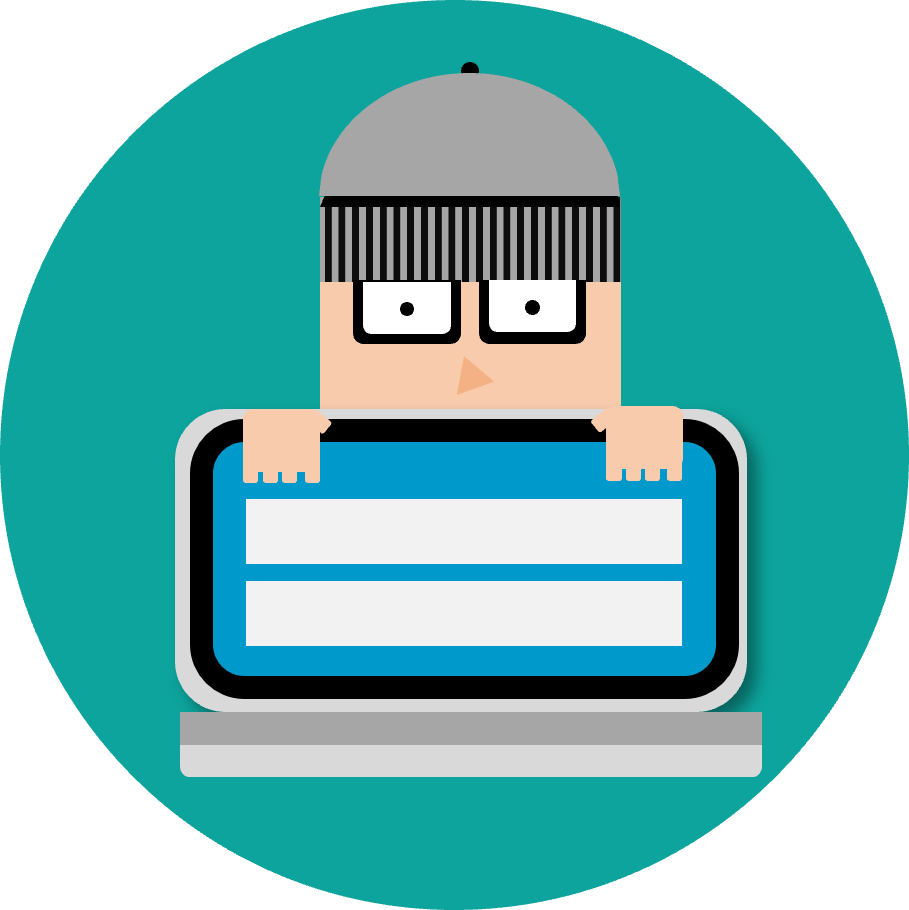 Scam Prevention
I will give you tips how to avoid scams. In the last ten years that I have been doing this, I was scammed twice to the tune of $1,000!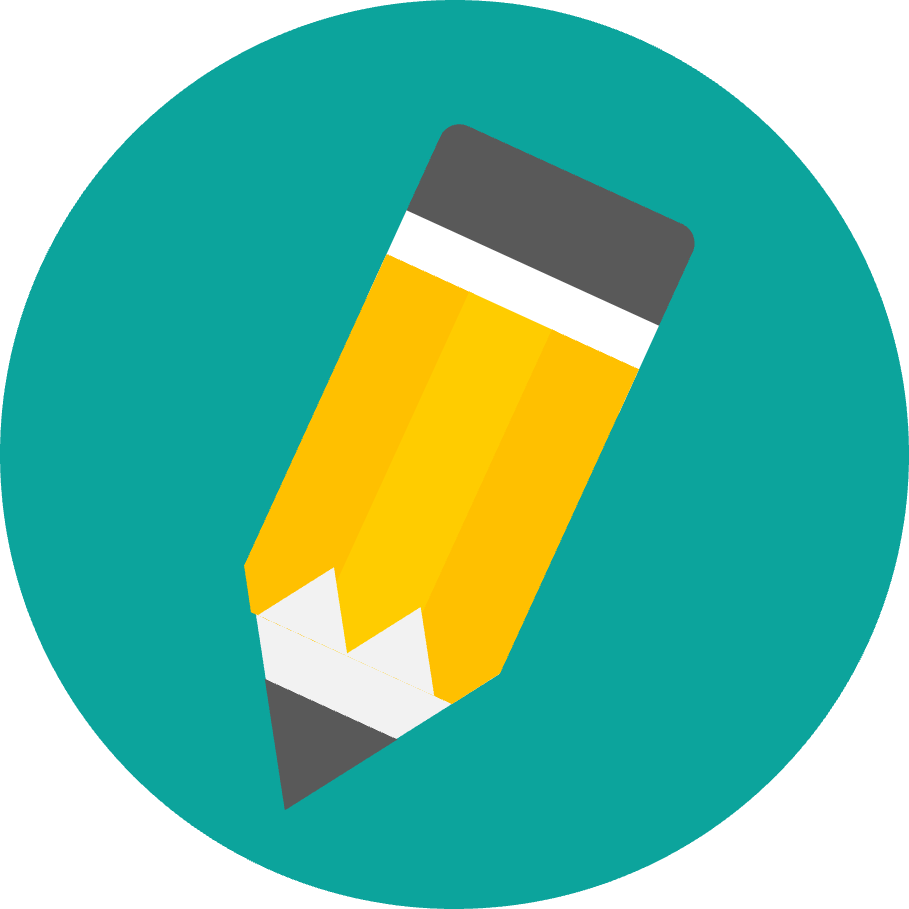 Writing Techniques
The internet is a jungle, and you are competing against other writers. I will show you the proper way of writing for the internet so you can win more clients!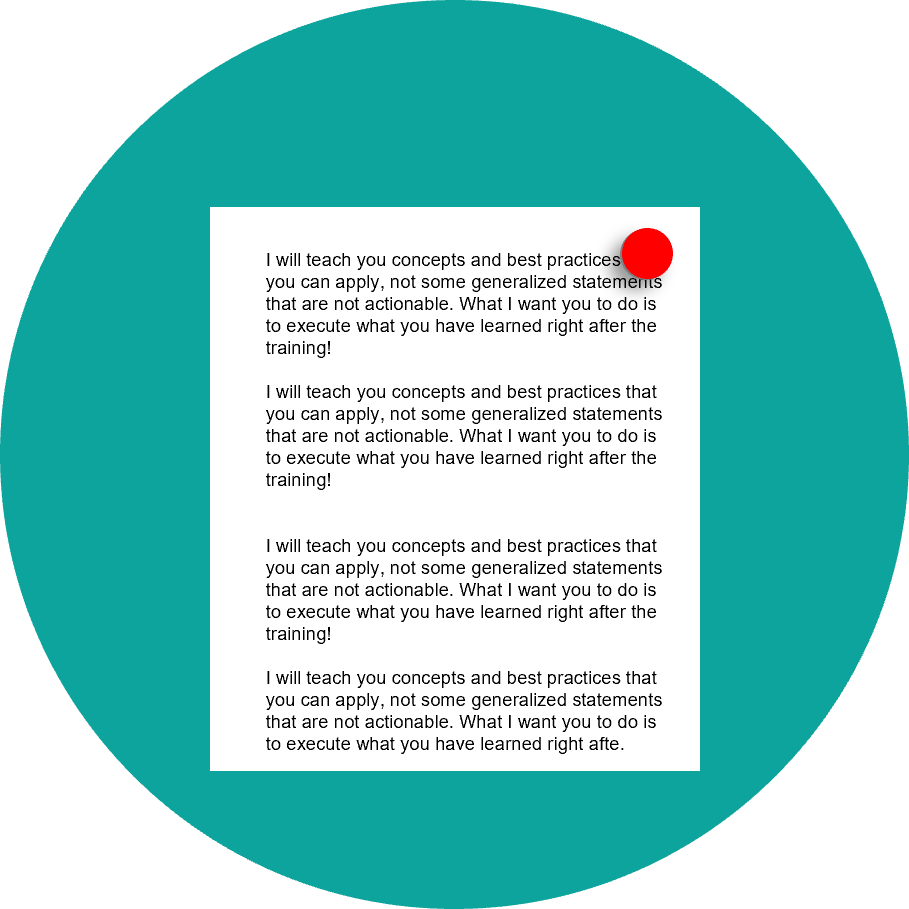 Content Types
I will teach you the different types of content that clients ask. You will learn how to write them in the proper format and style.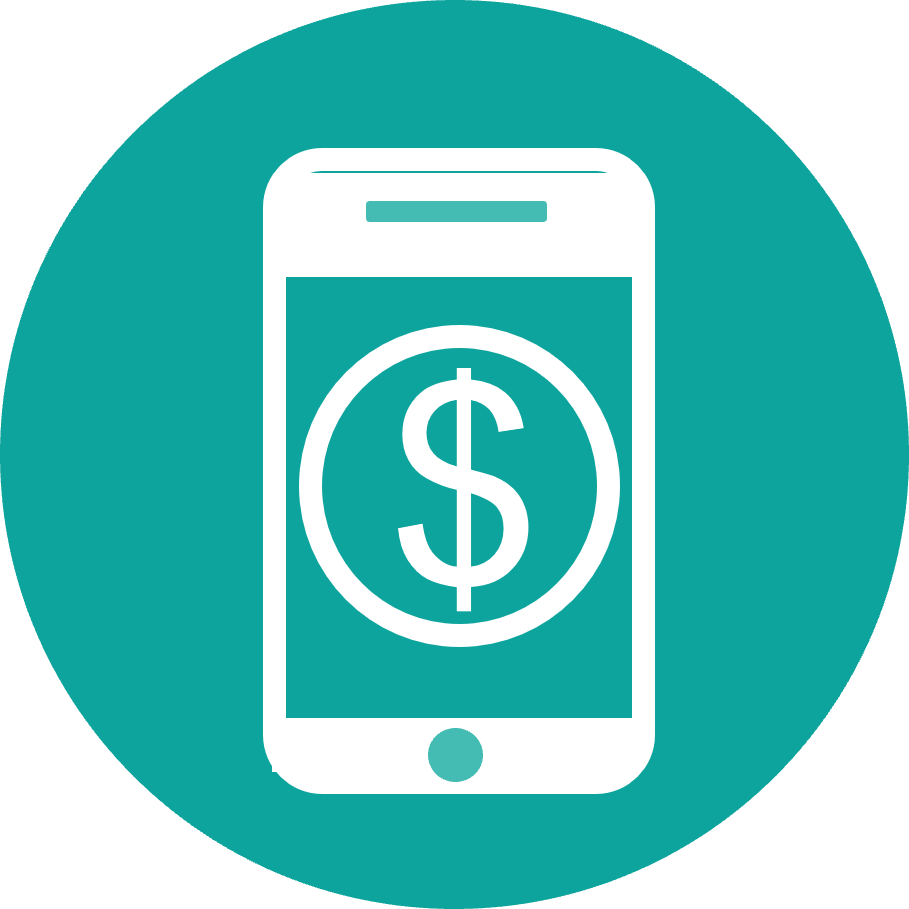 Service Pricing
I'll teach you how to price your services the right way. You will learn how to stay competitive and still earn more than enough to maintain writing as your profession.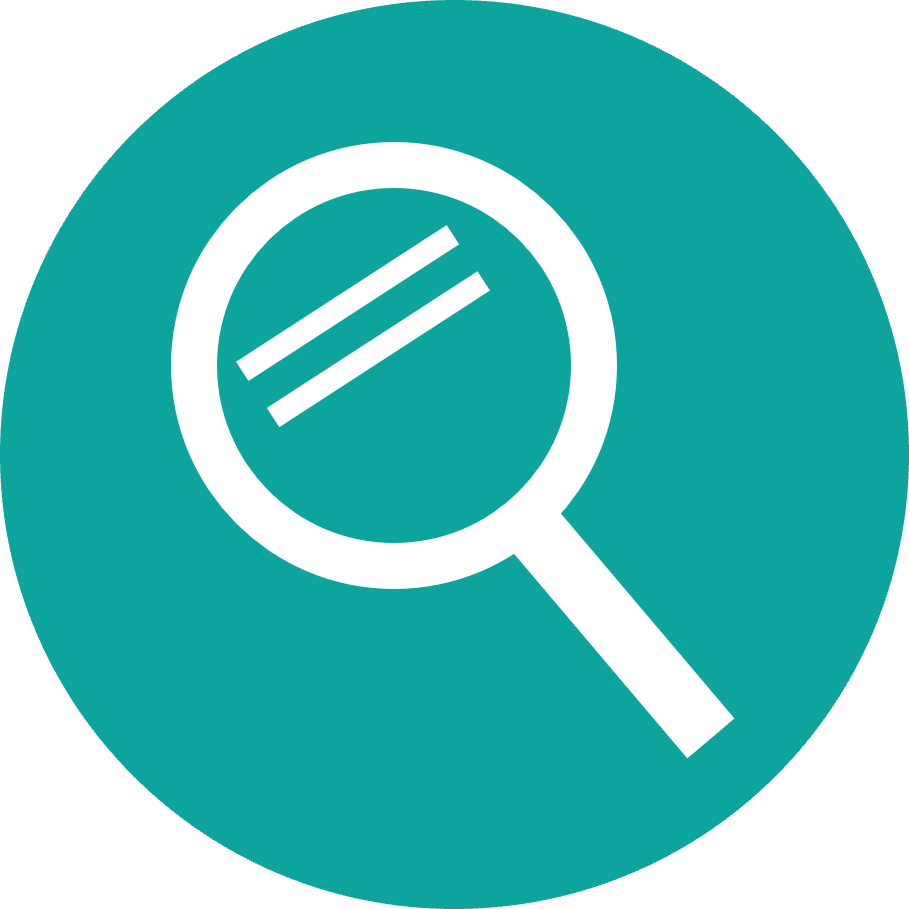 Search Engine Optimization
You want to make sure that your articles meet the various criteria of SEO. Why? Because clients want their web pages to be at the top of search results. SEO is one thing that can make this happen.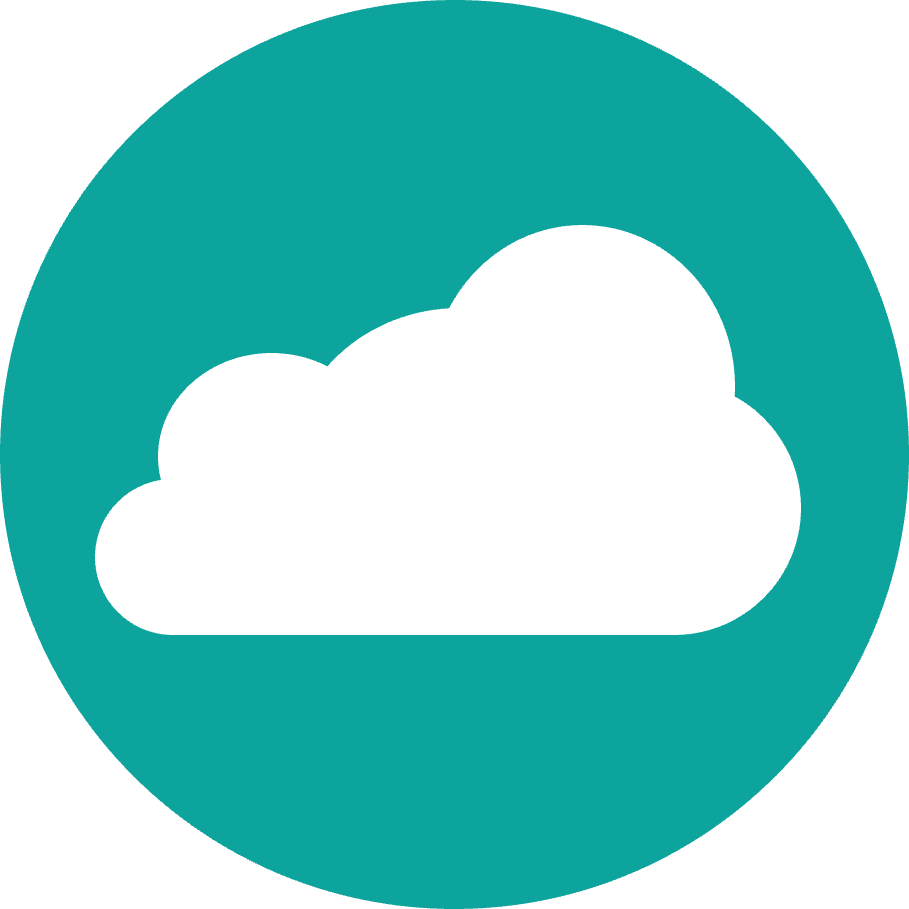 Writing for Various Niches
Should you niche up or niche down? There is no right or wrong answer to this. What I learned in the last ten years is this: you have to write in related niches. One caveat, though: different niches require different writing styles.
Copywriting Techniques
What is copywriting, anyway? Copywriting is what clients require, and this is what you will provide them. Writing for businesses online goes way beyond creativity—you need to make your readers take action.
Benefits of Taking My Course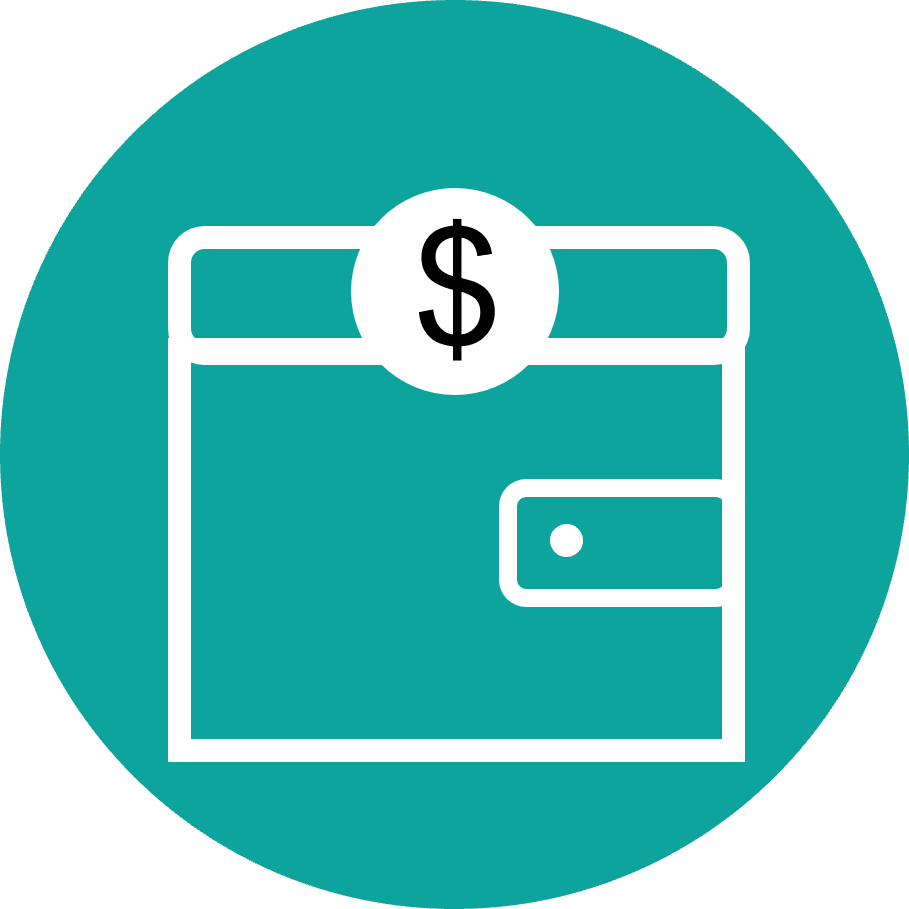 Make More Money
Make at least $2,500 a month with what I will teach you. If you do well, you can earn more. Some copywriters command at last $100 per hour of work!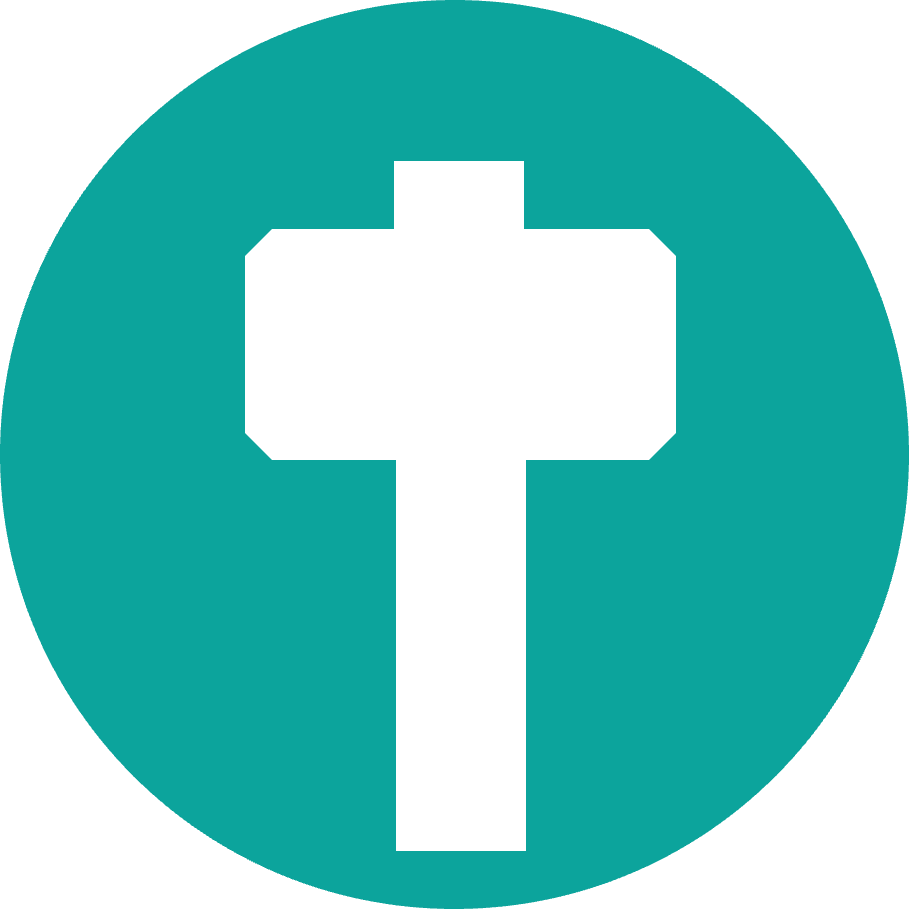 Learn Real Skills
I will teach you concepts and best practices that you can apply, not some generalized statements that are not actionable. What I want you to do is to execute what you have learned right after the training!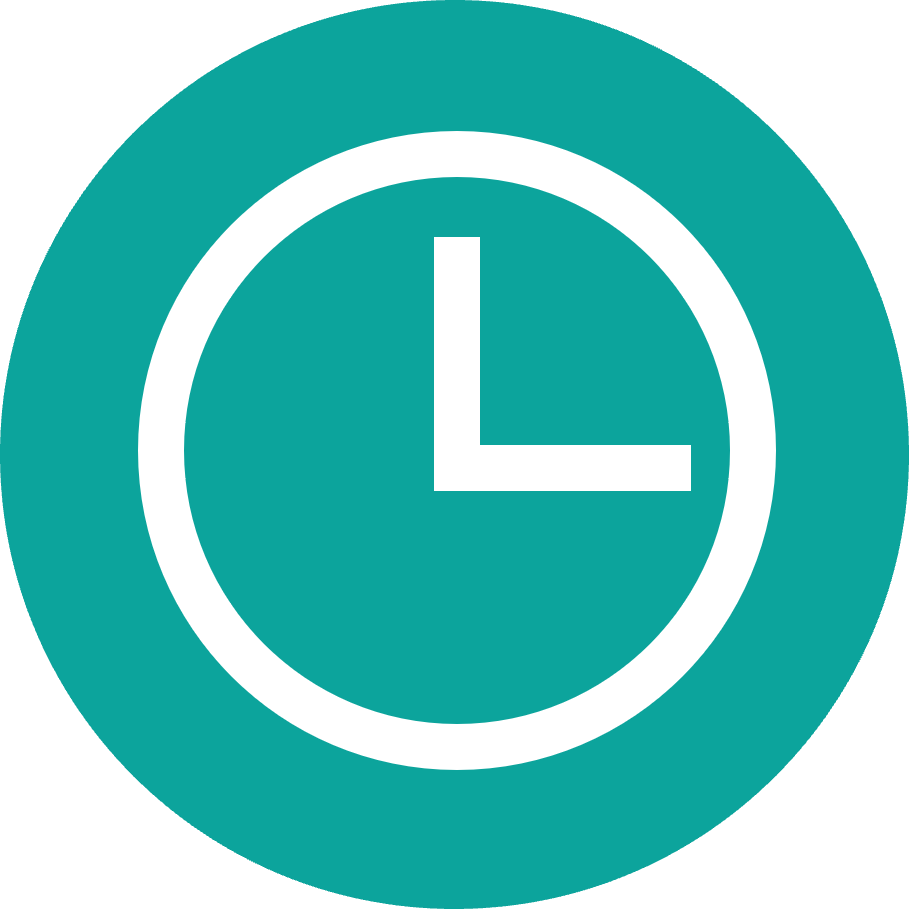 Save Lots of Time
Be the master of your own craft! I will show you the things that I learned in the past—all of these are from personal experiences that helped me achieve what I am today!
Check your inbox to confirm your subscription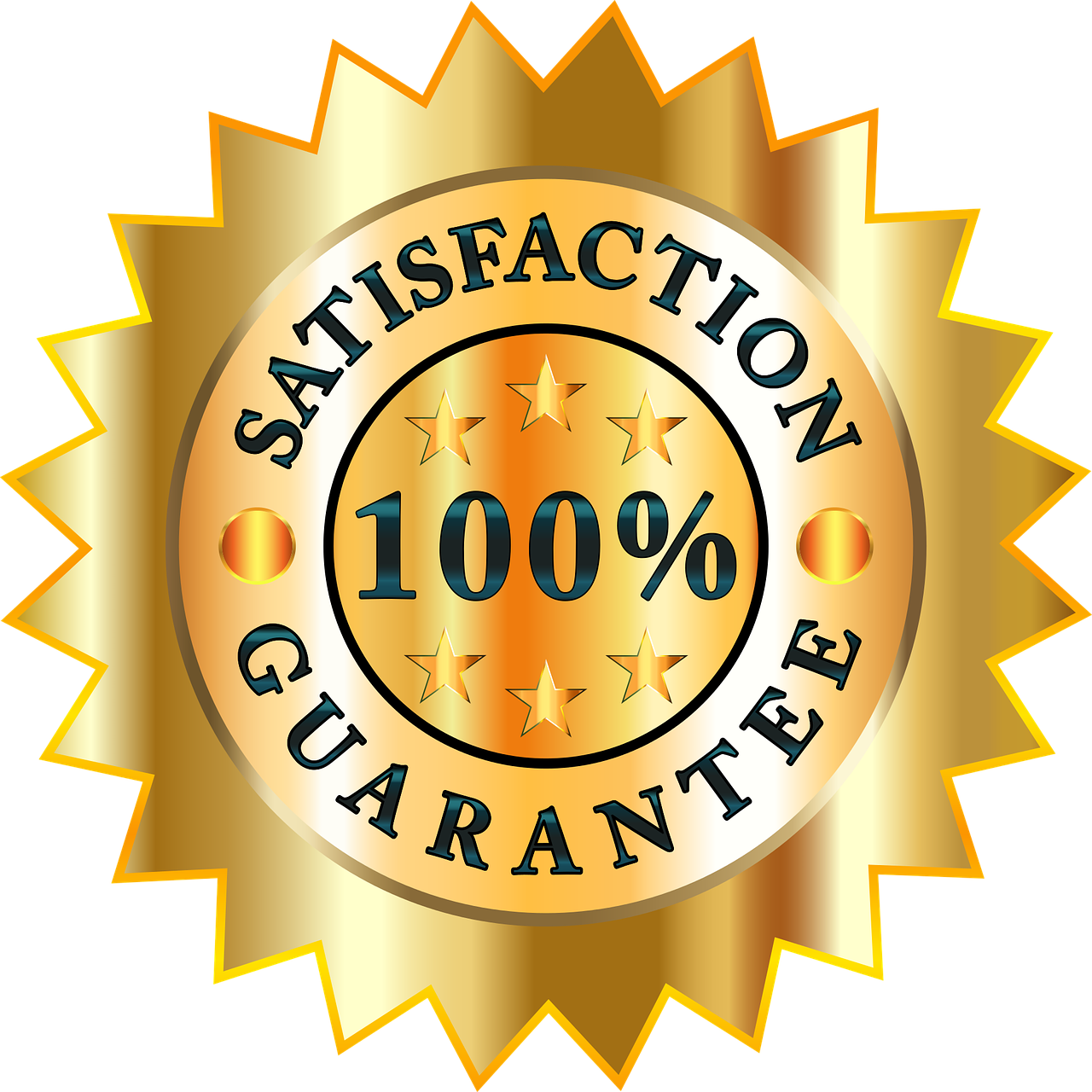 100% refund if you are not satisfied!
No partial refunds. If you are not satisfied, let me know and I will issue you a 100% refund.
Ask for a refund within 7 days after your purchase of the course!
DISCLAIMER
If you need support please contact [email protected]
MULTI-LEVEL MARKETING: This program is NOT a multi-level or network marketing firm, Any individual, without any payment by participants, can become a part of the referral program by creating a free account online. (referral signup now closed) Case reference: Koscot Interplanetary, Inc., 86 F.T.C. 1106, 1181 (1975).
BUSINESS OPPORTUNITY: The Write for a Living Online program, and associated training are NOT considered an income or business opportunity according to the Business Opportunity Rule § 437.1m;. This states "that advertising and general advice about business development and training shall not be considered as 'providing locations, outlets, accounts, or customers.'".
INCOME DISCLAIMER: Although we make every effort to accurately represent the services and/or products presented on this website, Aaron Matthew Ang makes no assurance, representation or promise regarding future earnings or income, or that you will make any specific amount of money, or any money at all, or that you will not lose money.
Earnings or income statements, or examples of earnings or income, represent estimates of what you may earn; however, there is no promise or guarantee that you may experience the same level of earnings or income. There is no assurance that any prior success or past results regarding earnings or income may be an indication of your future success or results.
TESTIMONIALS DISCLAIMER: No Compensation Or Benefits To Testimonialists. None of the testimonialists on this site receive (i) affiliate commissions based on sales of products or services for which they give testimonials, or (ii) free promotional materials or free products or services to review. All testimonials were forwarded to us by students.
Copyright 2021, Aaron Matthew Ang